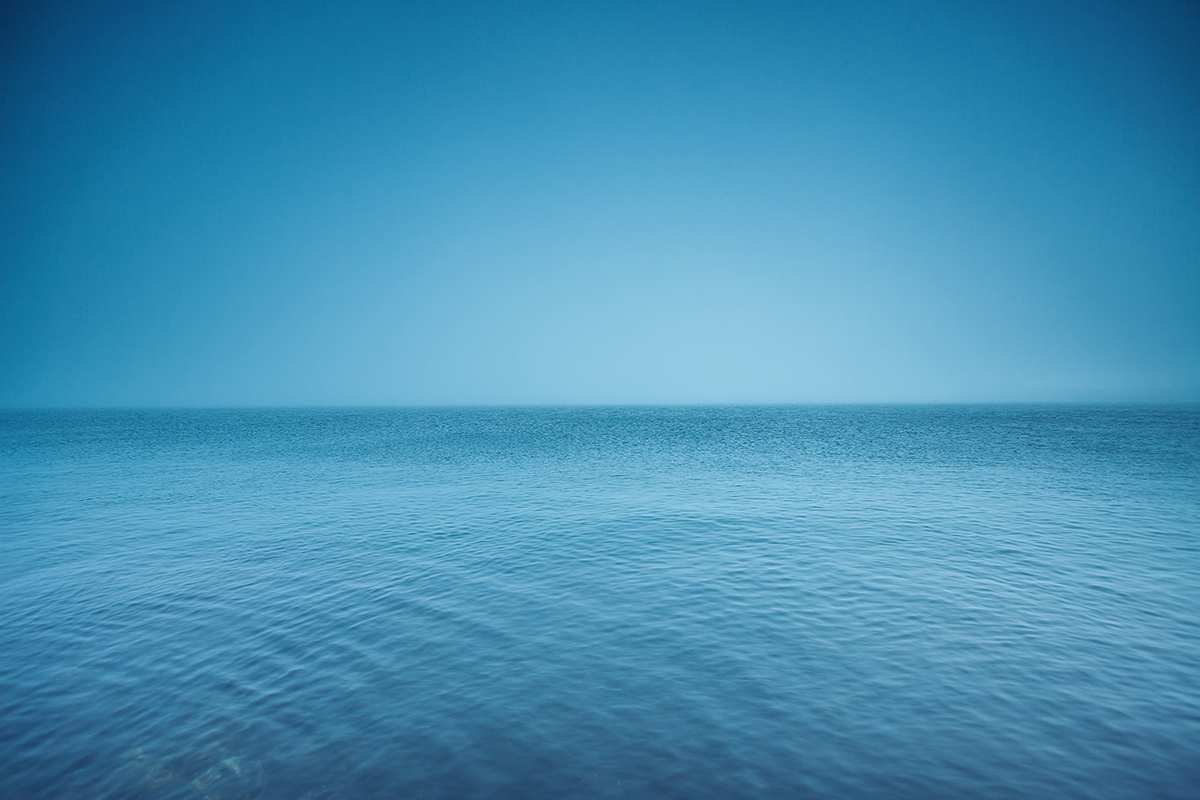 Waiheke Island
Excursions By Sea
highlights
Positioned for protection
Waiheke Island is just 35 minutes from New Zealand's largest city by fast ferry whilst feeling alike a world away. An ideal base for a long weekend, a short stay or just as accessible for a day should you only have time for a slice of paradise.
The island lies East-West and is cradled by the Coromandel peninsula to the East, Whangaporoa to the Nor-west and protected from the open ocean by Aotea Great Barrier Island to the North East.
For the fun of it
The emphasis is on fun and exhilaration with an appreciation for conservation in our very natural environment. Our excursions are shaped to connect you with the coastline and uncover the ecological and cultural qualities of the island, from a seaward perspective.
Sea-life
We are part of a marine park spanning 1.5million hectares and over 50 islands many of which are cared for by the Government Conservation agency (DOC). The seas around us are home to a diverse specifies of seabirds, and the playground of dolphins, whales, penguins, stingrays, fish, shellfish and humans.
Myriad of Islands
Nearby and within reach of our excursions are The Noises, Rakino, Rangitoto, Motutapu , Motuihe, Pakatoa and Rotoroa – all with their own special character just beyond Auckland's Waitemata harbour.
Waiheke meaning
Waiheke Island to Maori means 'Te Motu Arai Roa the long sheltering island and it has been providing shelter since the first settlers in 950. Captain Cook visited in 1769 and many a sailing ship has benefited from spars crafted from our Kauri trees exported from Man O War bay. The 1800's saw the Island's popularity grow with more regular steamer visits and even a sailing regatta at Cowes bay. Electricity arrived in 1953 which heralded a growth in the holiday homes we call 'Bach's.
Fast forward to today,when fast ferries help visitors reach this beautiful island with its famous wines, cuisine, scenery and warm people. Whilst the western slopes have seen peppering's of exquisite coastal architecture the Eastern end has retained its rural 'away from it all' charm. Many of the best coves and beaches remain inaccessible by road … fortunately you can now visit them by Sea.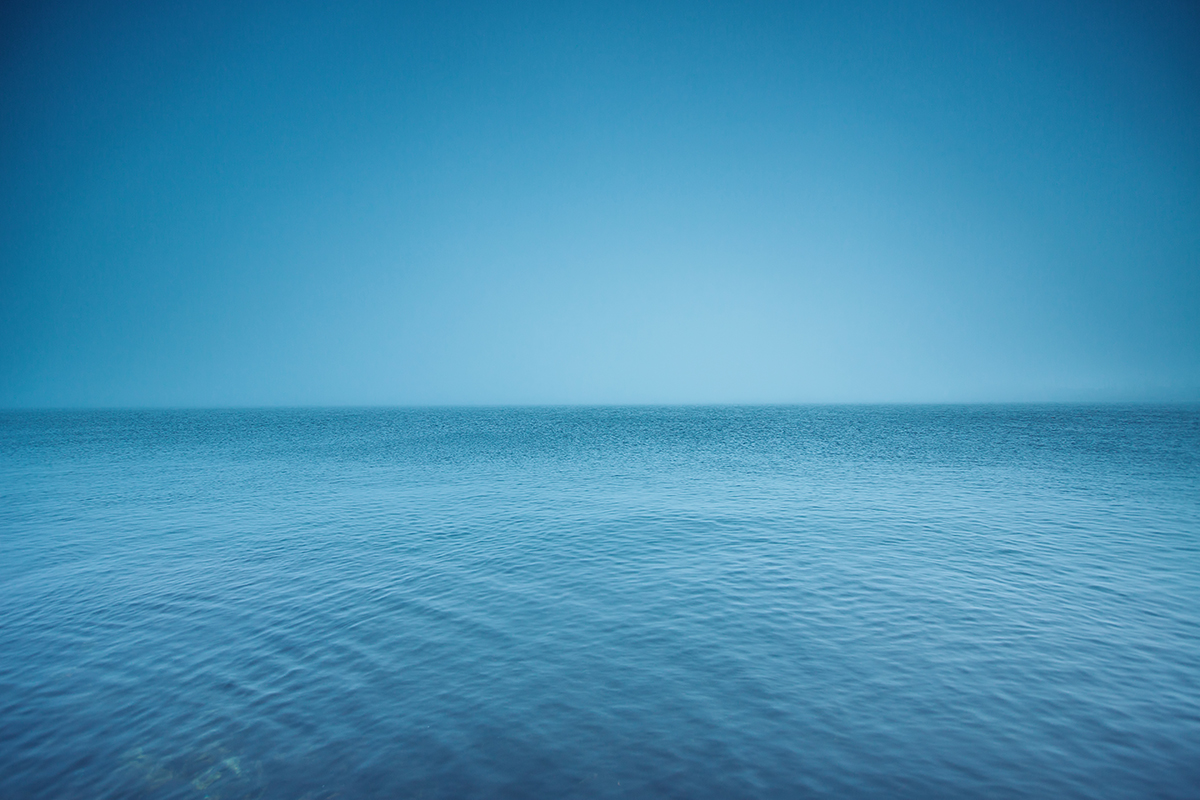 In addition to our planned excursions we are available for full-day and multiple day charters.
Design your own excursion, or transfer to your friends on another yacht, or to a place you've always wanted to explore.
We get it that you just might not want to use the large crowded ferries ~ or that the ferry just doesn't go there!
Travelling from Waiheke island by sea, you can visit any one of these beautiful destinations...
Tiri Tiri Matangi Island

Rotoroa Island

Ponui Island

Great Barrier Island (Aotea)

Rakino Island

Rangitoto Island

Motutapu Island

Noises Islands

Pakatoa Island
Kawau Island

Gulf Harbour Marina

Pine Harbour Marina

Half Moon Bay Marina

Westhaven Marina

Auckland CBD - Viaduct Harbour

Orakei Marina

Coromandel and Te Kouma Harbour
Weather conditions can have an effect on departure and return times and our ability to load at certain locations